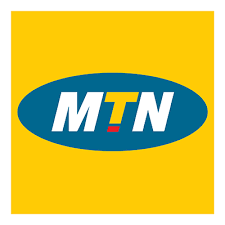 The Government of Rwanda plans to reduce the amount of money that is deducted when there is a transfer of money between people or to remove it when it is transferred not more than 10 thousand Frw, in order to make these services easier for users and to improve mutual payments in technology.
It will be done in order to continue to encourage people not to send money, but to strengthen the payment method using the technology of Mobile Money, Airtel Money or that of the bank.
Currently, statistics show that the cost of transferring money paid using Mobile Money is between 0.5% of the amount transferred and 1% for Airtel Money users.
The Minister of Technology and Innovation, Ingabire Paula, recently told the Parliament that they conducted a study in collaboration with the Mastercard Foundation, which showed that most people send money between 1 Frw and 10,000 Frw.
He said, "Although the value of these coins is small, they are very large. He is the one who pays for things worth 3,000 Frw, 4,000 Frw or 8,000 Frw.
Returning to the positive impact that could have if this cost were removed, he said: "The impact is great, it will not reach those who make a transfer between 300 Frw and 500 Frw, if they are cut the cost of 3000 Frw for the amount they transferred. But a person who has to pay 160Frw for 1000Frw he has transferred, is very expensive for the transfer he has made."
"If that cost is removed, we see more people responding to cashless payments."
The Government of Rwanda indicates that there are plans to set up a lawyer for those who provide these services, including telecommunication companies and financial institutions.