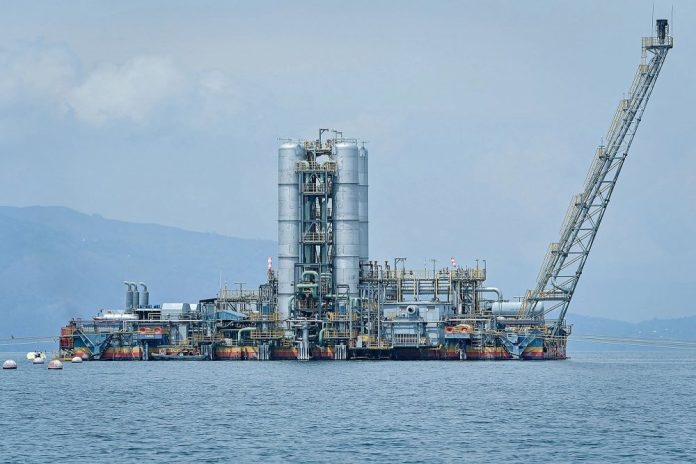 The administration of Rubavu District is confident that the goal of the Government of Rwanda to provide 100% electricity to all residents by 2024 will be achieved because currently they have reached 95.8%.
The region says it has another Gas Méthane project that will supply the region with the remaining 5%.
The Deputy Director of Economy and Development, Nzabonimpa Deogratias, recently told the media that the increase in road infrastructure and electricity has led to the expansion of Rubavu city.
He said "Before, the city of Rubavu was limited to the Gisenyi sector, but due to the infrastructure, the city has expanded to other sectors such as Rubavu, Nyamyumba, and Karamba. We have reached 95% of electricity in the community."
Of this electricity, 79.3% is from the grid and 16.4% is from solar energy.
Nzabonimpa says that the remaining 5% will be achieved in a short time from the Shema Gas Methane Power Plant which is being built in Busoro cell in Nyamyumba sector.
This plant will supply electricity to Gaz Méthane of Kivu, which will start with 14 megawatts and increase its capacity to 42 megawatts.
Solange Nyirazigama, who is 62 years old from Nyamyumba sector, told IGIHE that the electricity she received will enable her to read the word of God at night.
He said, "I appreciate the good leadership in our country for giving us electricity. My grandson doesn't find it difficult to repeat his lessons at night, and I read the Bible at night without any problems."
Ndayarije Jean Baptiste says that the electricity he received prevents him from having to travel long distances to find a telephone line.
He said, "The government has given me electricity in my house, now I can save the money I used to buy batteries and radios, and I don't even have to travel to charge the phone."
Figures from the National Institute of Statistics NISR show that in the last 12 years, the electricity consumption in Rwanda has increased by 10%. The number of people in Rwanda who have electricity has reached 77%.
Nyaruguru district is the first to have the majority of the population reached by electricity at a rate of 99.9%, followed by Kicukiro 99.4%, and Gasabo 97.4%.
The district that is behind in reducing the number of lightning fires is Gakenke 58.2% followed by Kamonyi at 60.9% and Nyabihu at 67.5%.