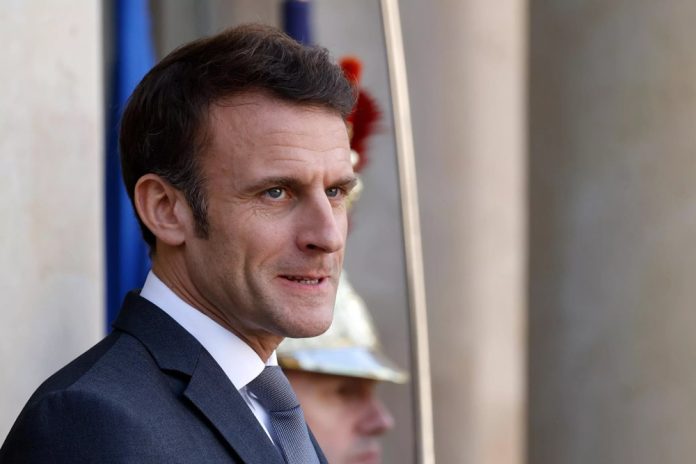 French President Emmanuel Macron has come under fire from French dissidents after awarding billionaire Jeff Bezos a medal.
His critics said that the awarding of the medal showed that Macron is indeed the "President of the rich" as his opponents often call him.
President Macron's office on Friday confirmed that Bezos was awarded the Legion d'Honneur in a low-key ceremony. This medal is said to be the highest awarded by the French Republic.
The ceremony took place on February 16, the day thousands of French protested against Marcon's plan to reform pensions.
Macron's office was tight-lipped about the medal until Le Point newspaper published the news.
On Friday, the French Presidency said that Bezos was given the medal as a good partner in environmental protection programs, especially forests, but it did not cause anger among Macron's opponents.
La France Insoumise MP, Bastien Lachaud, said: "He is more than a President of the rich. After awarding the medal to Mohammed bin Salman during a press conference, Macron awarded the highest medal to Jeff Bezos, a tax evasion, labor and environmental activist.
LFI campaigner Leila Chaibi told Bezos: "While we are protesting against his pension reforms, Macron gave you a medal on behalf of France ignoring the billions in taxes, damage to the world and insulting workers. It is an award given to you by the President of the Rich."
Fabien Roussel, leader of the Communist Party, said that "Macron's plan is to punish all French people and reward the rich."
Socialist Party MP Herve Saulignac said he did not understand the reasons for this award.