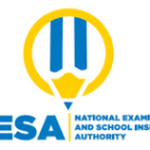 ITANGAZO rijyanye n'igikorwa cyo kujuririra ishyirwa mu myanya (Placement) ku banyeshuri bajya mu mwaka wa 1 n'uwa 4 w'amashuri yisumbuye mu mwaka...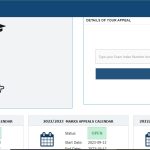 NESA: Aho wanyuramo uhinduza ikigo, amazina ndetse ujuririra amanota. Nyuma y'uko hatangajwe amanota, hari banyeshuri batishimiye aho boherejwe, amanota...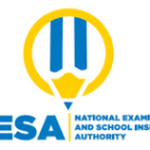 REB NEW UPDATED TMIS USER GUIDE TO APPLY FOR TEACHER TRANSFER. NESA ITANGAZO KU NGENDO Z'ABANYESHURI BIGA BACUMBIKIRWA MU...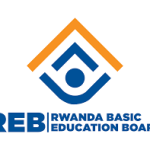 REB LINK AND STEPS FOLLOWED TO APPLY FOR TEACHER TRANSFER. Dear teachers, REB is pleased to inform you that...